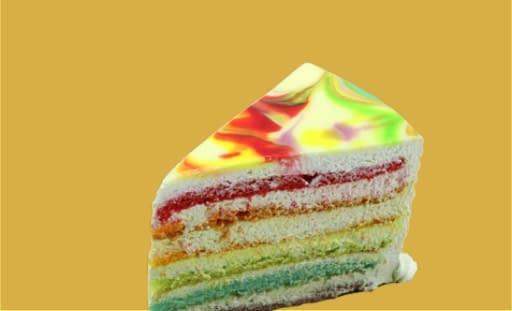 Discover the best Cakes near you at a click of the button
Jacobs Cakes offers convenience and power to find the widest selection
Choose your perfect cake, buy online and await delivery.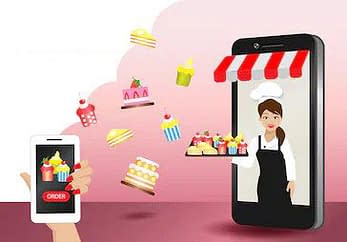 Pick from our stunning range of flavour-packed cakes. From drip cakes to chocolate cakes, there's something for everyone!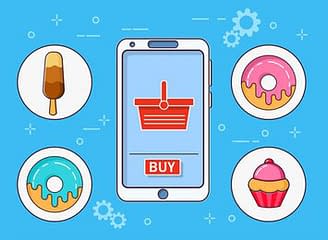 Enter your postcode to see if you're eligible for delivery, purchase your cake through our secure online checkout.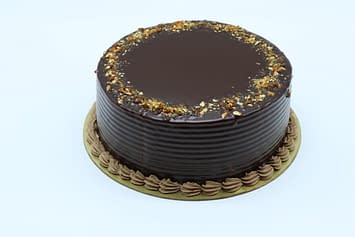 Once your delivery date has been confirmed, all you need to do is sit back, relax and wait for your delivery!